America's live-singing, tap-dancing, roller-skating Queen of Camp
ON STAGE — ON TV — ONLINE
UPCOMING SHOWS
Mondays
Balls Deep Bingo
The Glenwood, Rogers Park
Wednesdays and Sundays
Charity Bingo
Hamburger Mary's, Andersonville

First Mondays of each month
Two Queens Singing
Elixir, Andersonville
I live in Chicago and perform all across America, recently headlining in New York for RuPaul's Drag Con. I began my career in musical theater but decided I didn't want to just play one part - I wanted to be the lead AND the director AND the costume designer AND the props artist AND the stage manager… So now I'm a drag queen where I get to do it all - including being crowned as the original Queen of Camp in season one of Camp Wannakiki!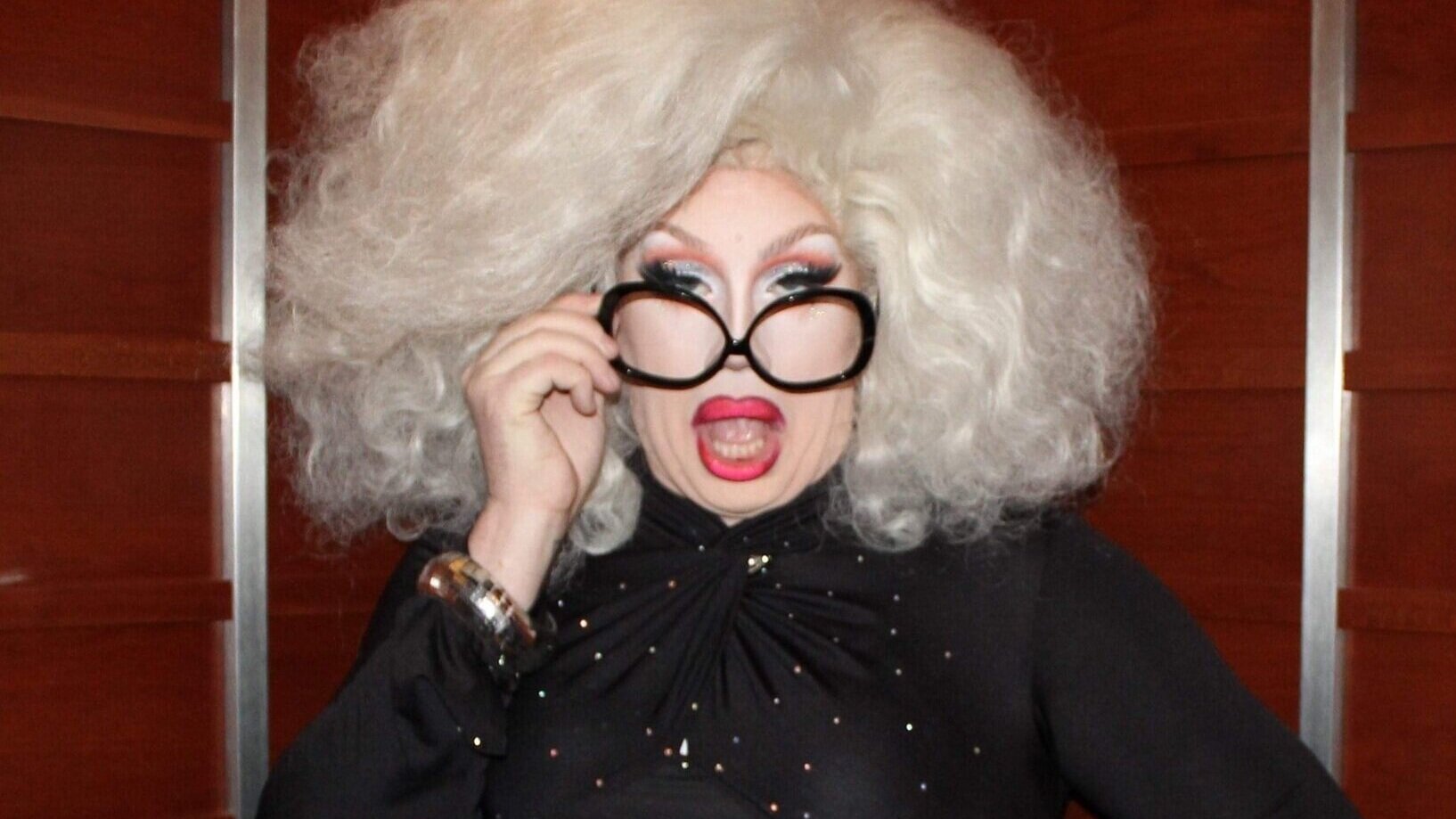 Download pre-approved photos for your events, and get information about performance bookings and media requests.
Alexis Bevels is managed by Pointerway - the business strategists for the creative industry.
Find out how Pointerway can help grow your career too!